BAAs According to GMP from ANFA PHARMACEUTICALS™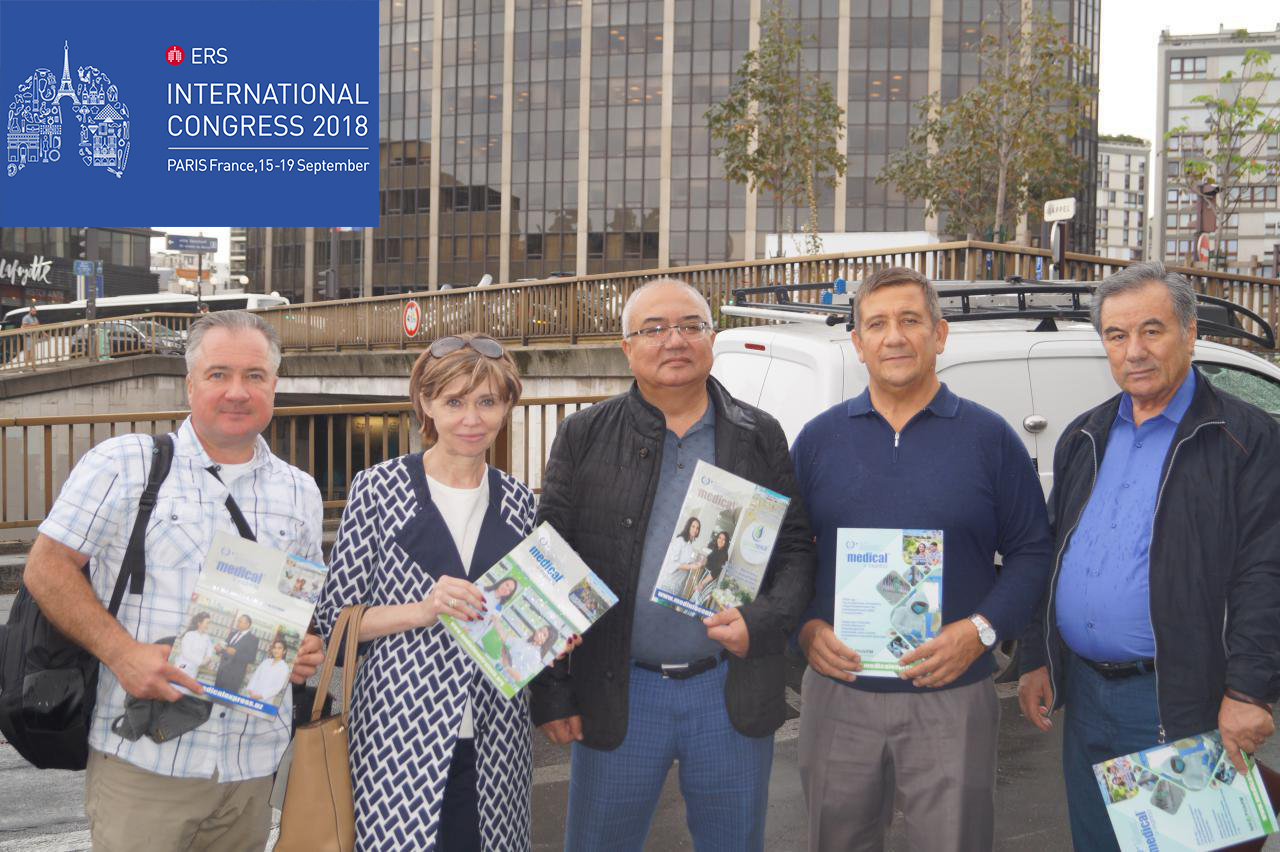 ANFA PHARMACEUTICALS™ Company was founded in 2013 in Uzbekistan and is now a dynamically developing company on a domestic and CIS pharmaceutical markets.
GMP (Good Manufacturing Practice) standards enable the company to produce high-quality biologically active additives (BAAs) to warrant trust of doctors and their patients.
ANFA PHARMACEUTICALS™ Company offers BAAs that have been developed as a result of scientific research of biotechnologists, pharmacy experts, and biologists.
Most of the BAAs rely on formulas generated by the prominent scholar, Avicenna, that we have inherited from the remote past and that have proven their effect in indigenous medicine across many generations. Herbs, contained in our products, are grown under environmentally clean conditions.
Currently, the company produces 25 titles of biologically active additives from several pharmaceutical groups and in different forms.
These include:
Therapeutic Effect

Presentation

Pill

Syrup

Neurological effect

Naturosed

Migrenaz –L

Gastroenterological effect

Procurin,

Gastirak,

Pakriazol

Vetrogonin

Vitamins, macro- and microelements

Kaltsidoks antideatizin, Akitonozol,

Vitalit

Anemak

Urological effect

Soltosten,

Virtusin

To fight common colds

Gorlozin, Bronkhodosk, Kashlinet

Immune response modulator

Immunorok
At the same time, ANFA PHARMACEUTICALS™ has launched a BAA product line for athletes such as KALTSIDOKS-ANTIDATEZIN (SPORTS FORTE).
Year by year, the company strives for reaching new heights expanding its product line and strengthening partner connections in Uzbekistan and other Central Asian countries as well as Kazakhstan and Russia.
Director General,
ANFA PHARMACEUTICALS Company,
A.G. Mekhliyev
08.02.2018
2979