"SANOFI" CELEBRATES ITS ANNIVERSARY OF OPERATION IN UZBEKISTAN
The metropolitan Hyatt Regency hotel hosted an event entitled "The Best Future is Already Today" dedicated to the 20th anniversary of "Sanofi" Company's operation in Uzbekistan. The event was attended by representatives of the Ministry of Health of the Republic of Uzbekistan, French companies in Uzbekistan as well as mass media. The speakers noted that over two decades the company has proven to be a reliable long-standing partners in healthcare by observing high ethical standards of business management. "Sanofi" is a global biopharmaceutical company with a mission to support health of people around the world.
Ambassador Extraordinary and Plenipotentiary of the French Republic to Uzbekistan, Ms. Violen Biyet de Vilmore opened the event and pointed out that establishment of diplomatic relations between the countries dated back to 1992. "Currently a positive development of bilateral collaboration can be observed. I am delighted that all possibilities are open for French businesses in Uzbekistan in every area of business including healthcare."
In her welcoming remarks, the Head of Representative Office of "Sanofi" Company in Uzbekistan, Ms. G. Kholmatova, pointed out that "Sanofi" entered the Uzbek market more than twenty years ago by opening its first office in the region of Central Asia and the Caucuses.
"We are proud to be one of few international companies that have been operating since 1995 in Uzbekistan. At the same time, I would like to note that a product of "Sanofi" Company such as, for example, No-spa has been present on the global market for around 60 years. Our operation as a pharmaceutical company is aimed at understanding and addressing health problems around the globe. For us, patients in Uzbekistan and their needs are the main focus and meaning of what we do."
The material was prepared by Roman Ribnikov, Dildora Saydakhmedova.
Photo by Gennadiy Nesterenko.
The editorial office of "Medical Express" Journal thanks the Embassy of France to Uzbekistan for information support in preparing the materials.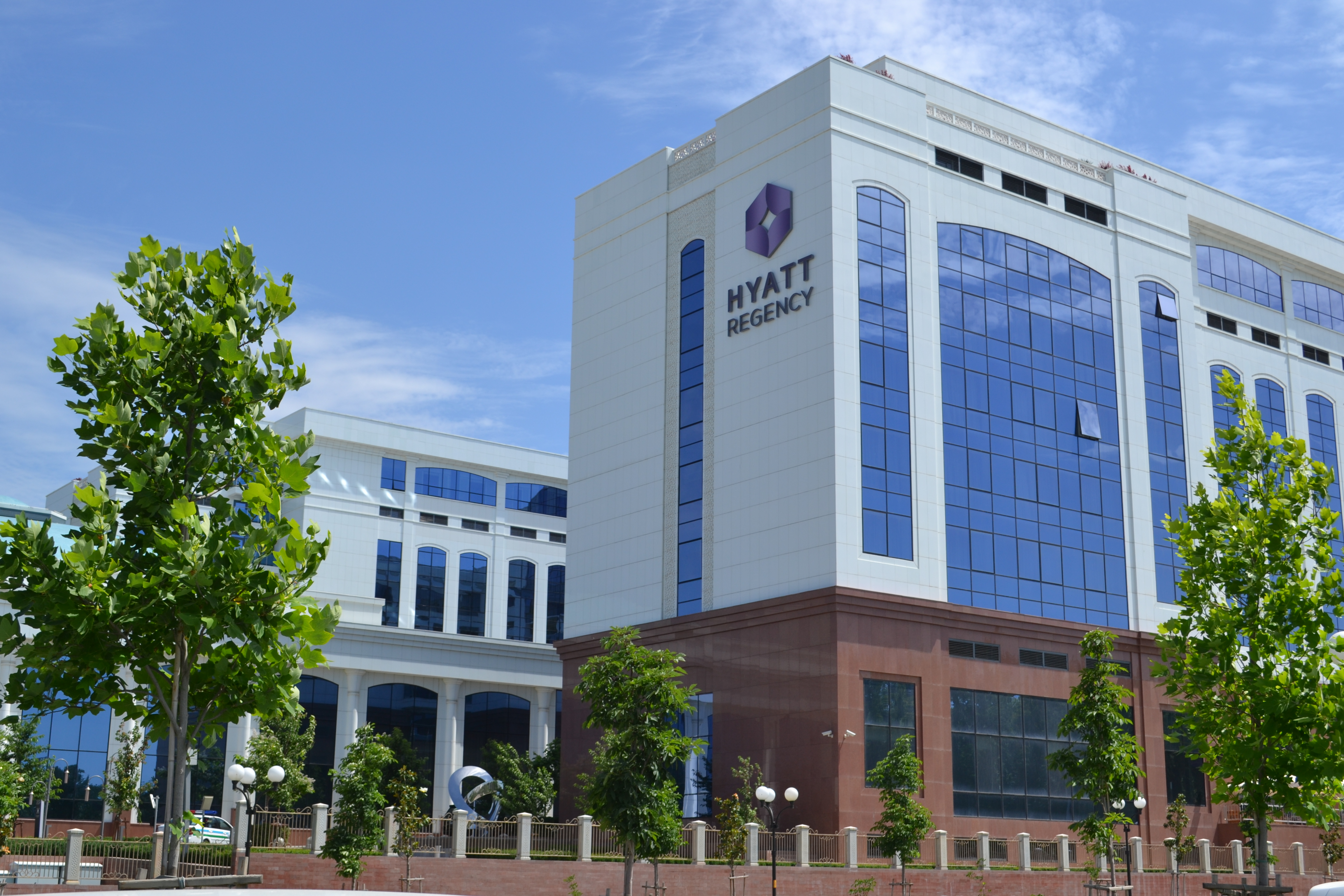 17.10.2018
6153